1
« Last post by J_Speegle on Today at 11:58:47 am »
Maybe this will save Bob the effort if not it can just add to the examples shared here in the thread. But here is a shot of the area on one 70
Ignore the arrows since this picture was originally posted for another discussion.
Covers are black rubber though they have some age and due to the digit camera don't look that way in the picture
Hope this helps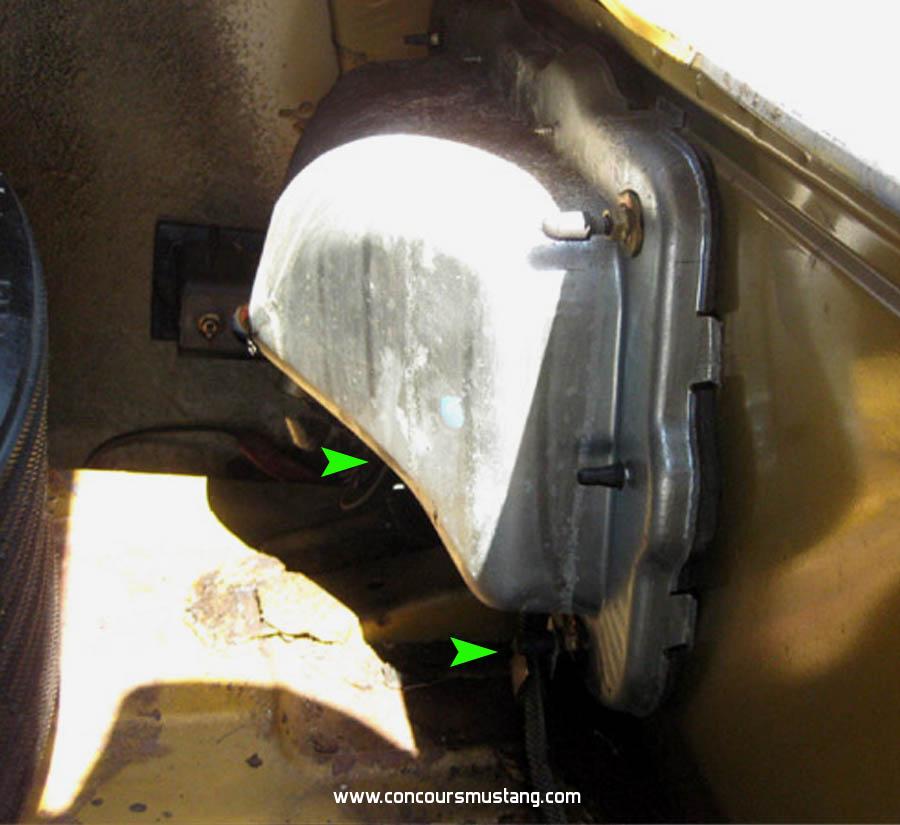 Close up of the larger one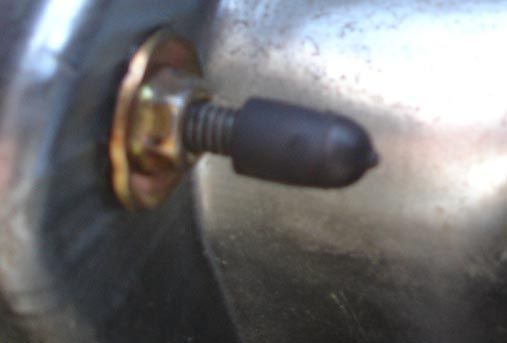 While we're in the neighbor hood here is a shot of the screw protectors (sorry this is a torn example that appears to have been struck at some point) at the forward area of the trunk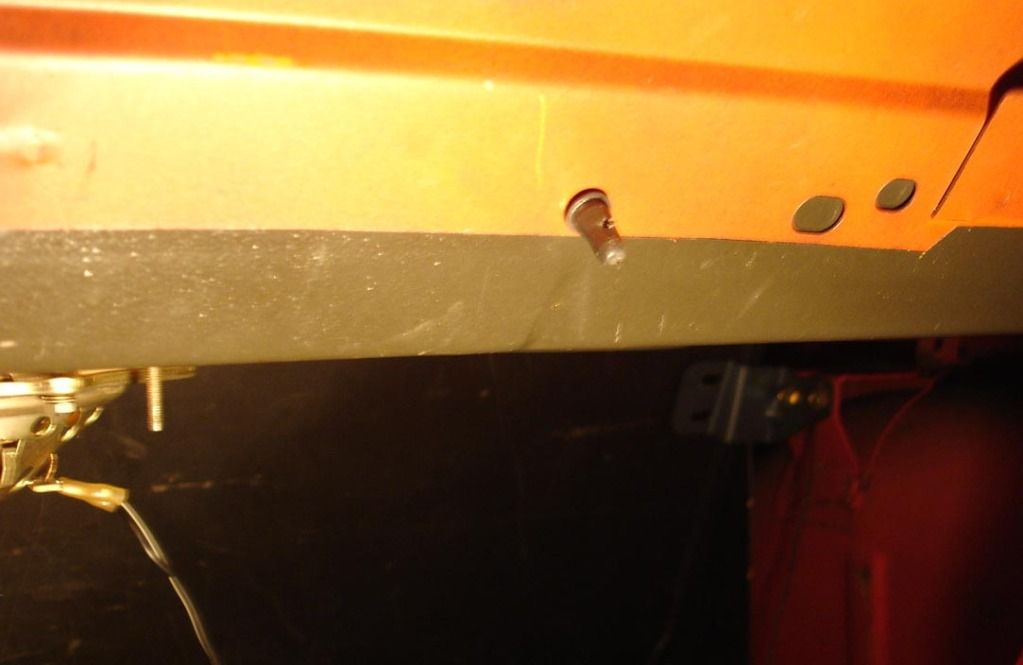 70 Spoiler stud covers/protectors mentioned above
With the side marker stud covers this leaves us only with the luggage protector strip that covers the pinch weld between the inner and outer wheel houses on the driver side.
If you have a California emissions car then the cover is a section of pinch windlacing similar to what is used on the interior of a car.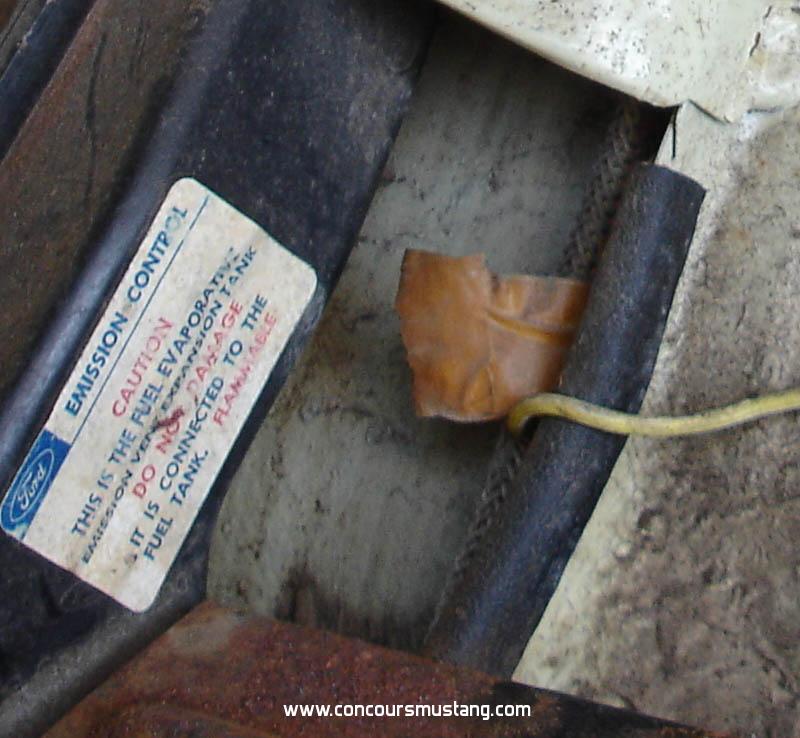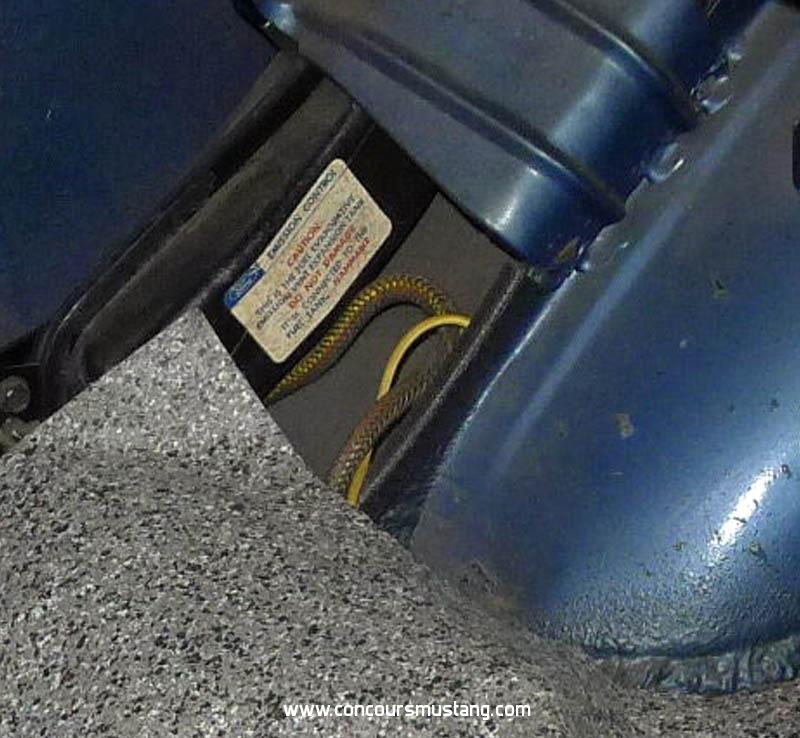 Again hope this helps the discussion